About A Smarter Solution – Bookkeeping Services
About Fiona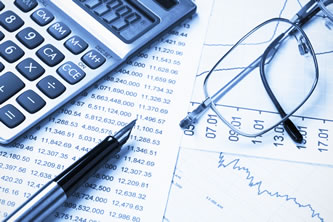 Fiona Vecchio is the owner and managing director of A Smarter Solution. She started her own business in 2002 after 5 ½ years in an accounting office in Mission Beach.
What was originally intended to be just a "part-time" filler for temporary partial retirement grew to a full time passion within 2 years.
Fiona wore all hats within the business for quite some time but eventually the need for assistance grew too great. She now has 2 casual staff to assist with data processing.
She has been registered as a BAS Agent since 2010, amongst the first group of BAS Agents following implementation of new legislation.
The business operated from her home office until 2012 when it became necessary to expand in to bigger premises in Tully.
Fiona's background has been mainly in the legal (4 years) and accounting (16 years) industries.
She is currently undergoing further study.
Fiona's qualifications:
Cert II & III in Business Administration
Cert IV in Accounting
Cert IV in Bookkeeping
Currently Studying ….
A Smarter Solution belongs to the following Professional Associations: